Our main Services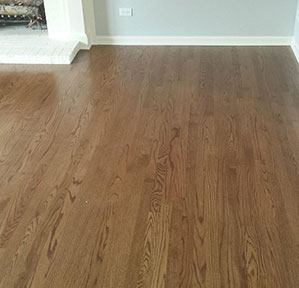 Installation
The installation is whether you are ripping up your old carpet or going over the existing floor to get the new look. There are many product choices available for the floor installations, from traditional wood types and board dimensions to numerous pre-finished and engineered flooring products.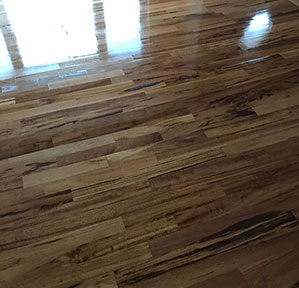 Refinishing
When your hardwood floor needs a face lift you can count on our hardwood flooring specialists to do the job right. we simple strip down the existing floor and re coat it with new one water base polyurethane or oil base polyurethane for two type of finish gloss or satin which ever you prefer and a finial finish coat.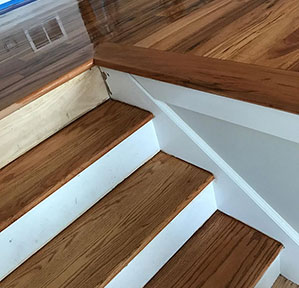 Repair
All hardwood floors are susceptible to water damage, chips, dents, scratches, warping, and cracking. With today's new products and techniques you can bring your hardwood floor back to it's original, or even better than original, warmth and elegance.